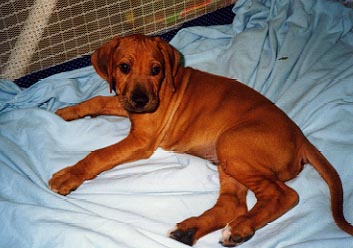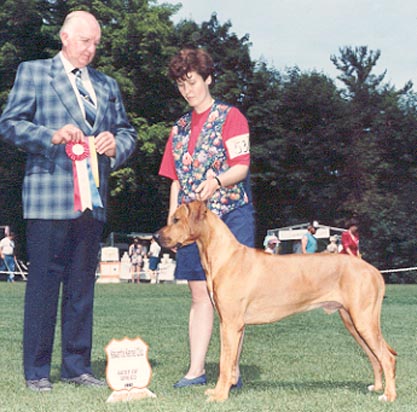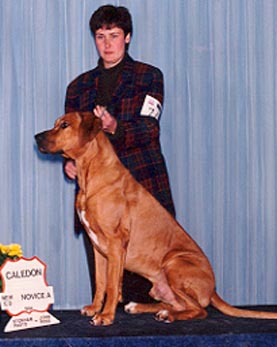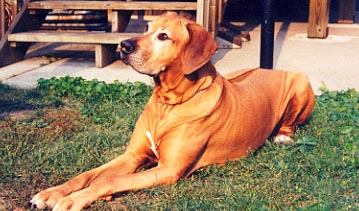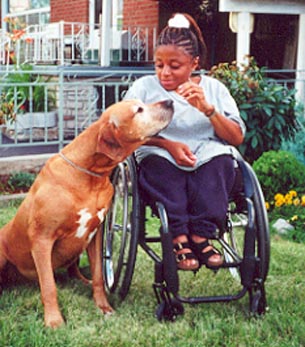 Everybody loved Nelson.....

He was the little puppy with huge feet, who grew to be about 110lbs of dog!

Have you ever known a dog that seems to understand every word....that's Nelson.

He was a large dog with a very gentle diposition.

Nelson was quite handsome and completed his chamionship easily,

- despite my poor handling skills!

We have learned a lot together over the years....

Though precision obedience is certainly not his favourite thing to do....Nelson earned his CD in just 4 trials, - at the age of 2 years.

Ch Heronhill's Ridden CD, CGC, TDI

"NELSON"

Companion, best friend, guardian ..... what more could you ask?