Our dogs have made appearances in magazine ads,  TV commercials and movies.  

They can be found in both the conformation, agility and obedience rings, as well as doing draft work, 

herding & therapy work!

We are located approx 1 1/2 hrs north - east of

Toronto's Pearson Airport

in  Ontario, Canada

This page was last updated: May 27, 2016
Living with and for the breed since 1991


Quality Web Site
Rhodesian Ridgeback Breeder
Quality
Rhodesian Ridgeback Gifts
and
Rhodesian Ridgeback Puppies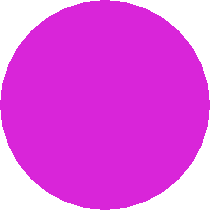 we are

currently

taking reservations

 for our

summer litter

We currently have a 

7 year old female 

in need 

of a forever home.

if you would like info